Stainless Steel Valve(API 603 thin wall corrosion resistant valve)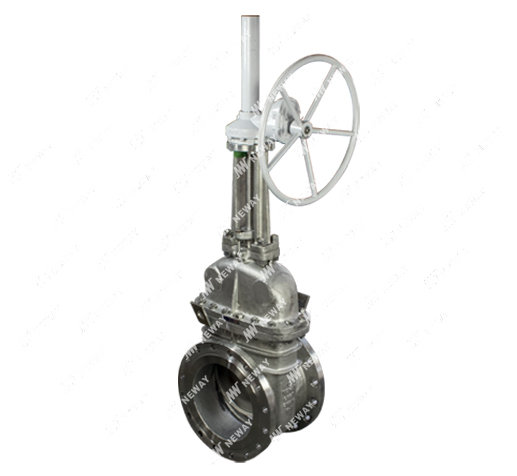 Product overview
Neway API603/ASME B16.34 series stainless steel valves include gate, globe and check valves. These characteristics of these valves are equal to the conventional API 600 gate, globe, check valves. The valve wall thickness complies to ASME B16.34 but the valve weight is much lower which results in lower costs.
Size: NPS 1/2"~24"(DN50~DN600)
Pressure Rating: ASME CLASS 150~600(PN16~PN100)
Body material:Stainless steel, Nickel base, Titanium alloy etc.
End connection:RF, BW etc.


uploads/soft/20220421/1650535682.pdf